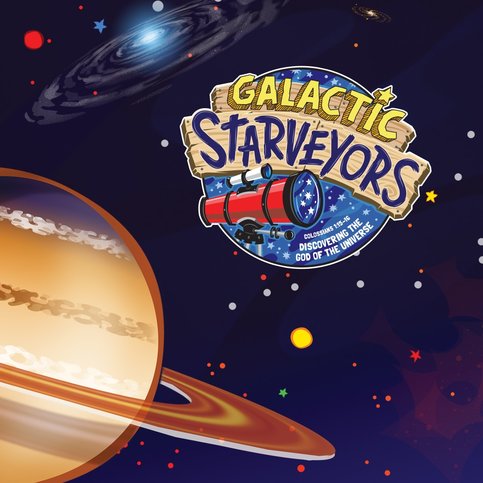 Vbs is coming around the corner! We will have a short informational meeting after church on June 4. The theme is Galactic Starveyors! If you want to be there to help plan on that meeting or contact me.
Please pray for the week of July 10-13 to be a fantastic week for the kids.
If you are able to donate there will be lists coming out for items needed ( crafts, snacks and decor) so if you would like to help in that way, I won't hinder your blessing!!!
There is a Pampered Chef fundraiser happening now and I will have a T-Shirt sale coming up too!! If you need to Pamper a chef in your life check out the link to shop!
http://pamperedchef.com/go/WhatsNewVBS
Thanks for being an awesome church!!